THURSDAY 30/09/2021
KAREEM KALOKOH + COMPLEX SHADOW (ATH KIDS – GR)
Both members of ATH KIDS Collective, Kareem, the cofounder, and Complex will merge their talents once again on Thursday the 30th, by performing live. ATH KIDS are the best Athens has to offer when it comes to well-rounded artists.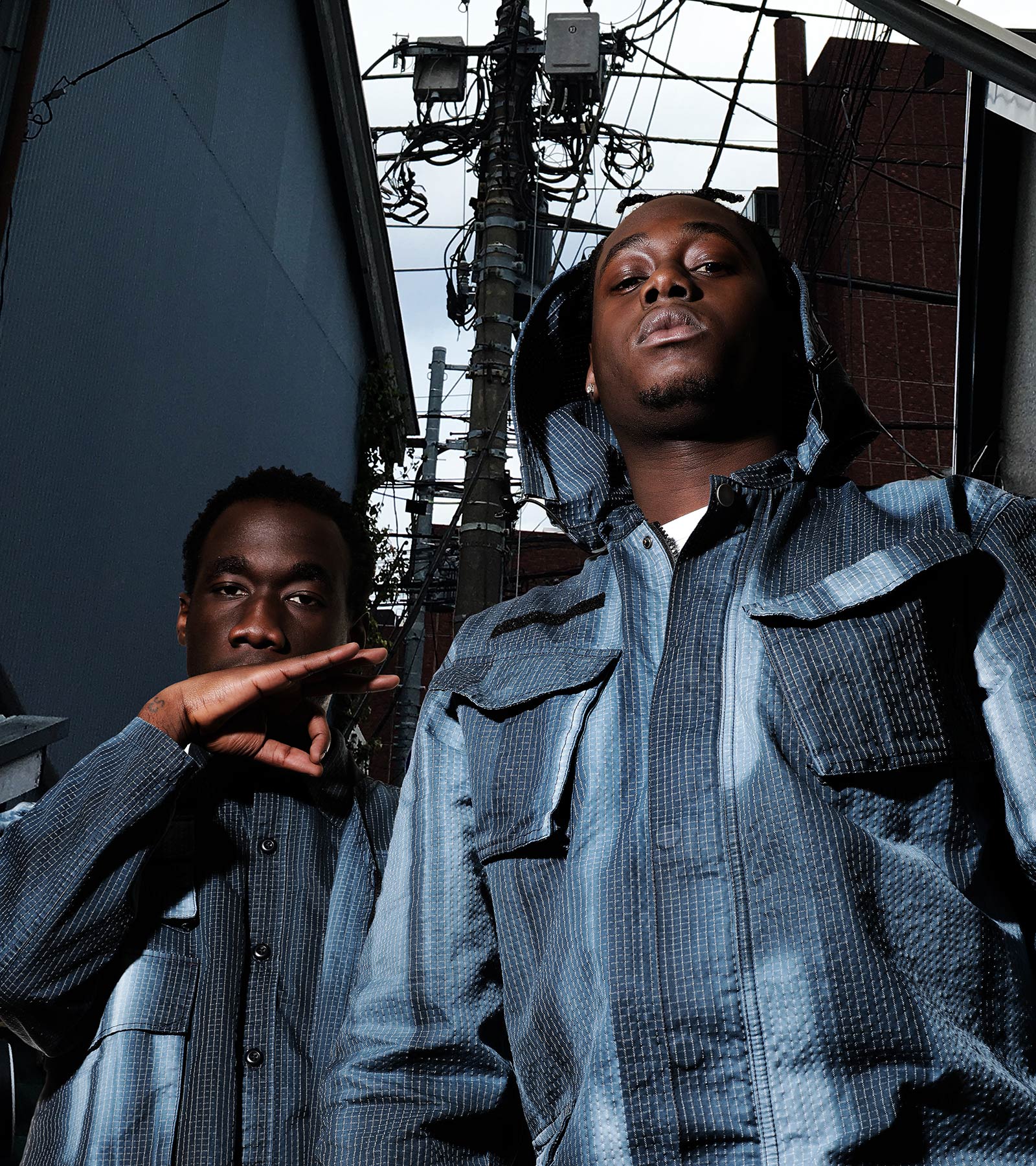 DENNIS GREEN (GR)
Dennis is a DJ and a Producer based in Athens. He played at Megaron Mousikis, Documenta 14, NTS Radio and
Plissken Festival among others. This Thursday he joins ATH KIDS with his Hip Hop and 2000 R&B Beats.